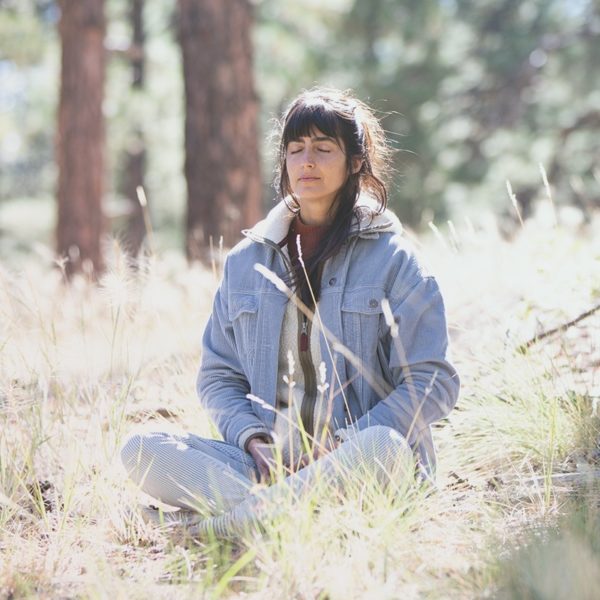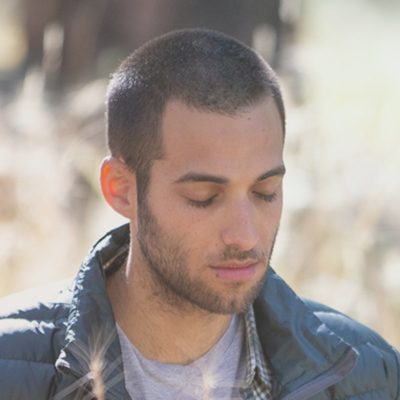 2 February–30 March / 20 April–18 May 2021
Discover our meditation classes in Aarau with many inspiring tips on how to turn the problems of everyday life into challenges and bring lightness and joy into your life. The classes are especially suitable for beginners and includes a guided breathing meditation for relaxation, explanations on the topic (see below), another guided meditation on the topic and practical suggestions on how to integrate these insights into our daily lives.
These evenings, which are suitable for both beginners and experienced meditators, can be attended regardless of previous experience and religious beliefs.
Happiness is something we all want to be and if we understand how to focus our mind in meditation ways that bring happiness and positive thoughts, we will discover we can bring these good habits of mind into our daily life. The series of meditations will help us train in uplifting ways of thinking and being so our life can become more enjoyable, we can train in being happier and can also have a wonderful impact on those around us.
Glück ist etwas, das wir alle haben wollen, und wenn wir verstehen, wie wir unseren Geist in der Meditation auf Weisen fokussieren können, die Glück und positive Gedanken bringen, werden wir entdecken, dass wir diese guten Gewohnheiten des Geistes in unser tägliches Leben bringen können.Diese Reihe von Meditationen wird dir helfen, deine Denk- und Sichtweisen positiv zu beeinflussen , damit dein Leben angenehmer und glücklicher wird und du einen inspirierenden Einfluss auf die Menschen um dich herum sein kannst.
Habits of Happy People
2 February | How to create good habits of mind
9 February | Gratitude
16 February | Love
22 February | Joy
2 March | Humility
9 March | Acceptance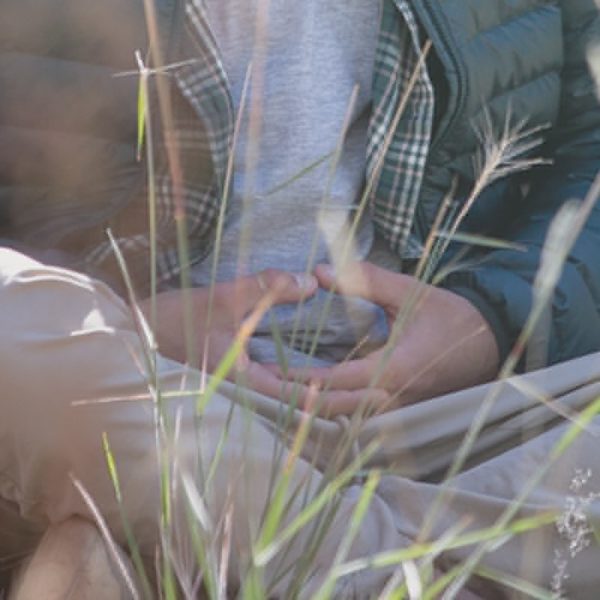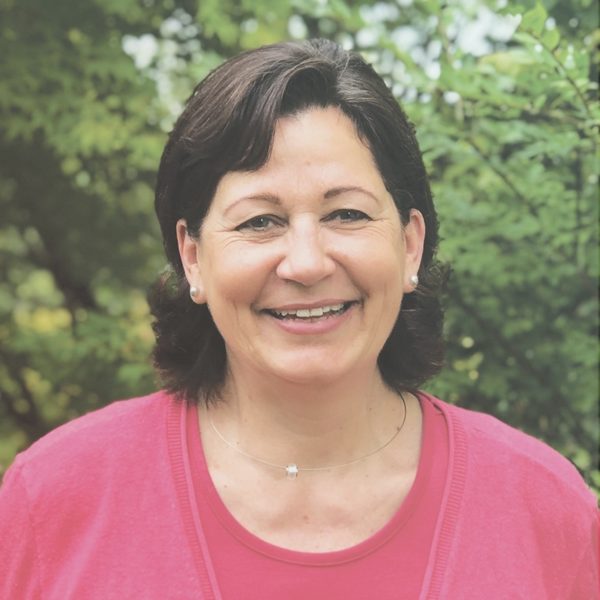 Eva Zimmermann is practicing meditation and Kadampa Buddhism since 2009. She is a student in the teacher training program at Kadampa Meditation Center Switzerland. During the past 11 years she has gained valuable experience in various retreats and in working with Kadampa Centers. Her family environment and her work place provides a suitable space for her to put the buddhist insights she has gained into practice.