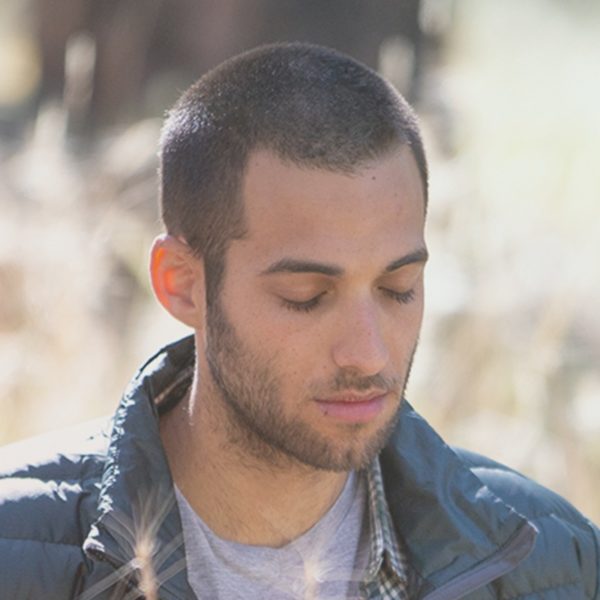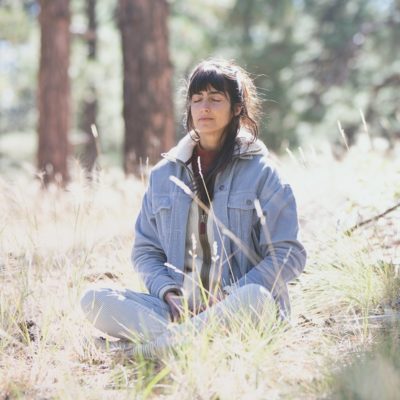 4 NOVEMBER - 9 DECEMBER 2020
Discover our meditation classes at Kadampa Meditation Center Switzerland with many inspiring tips on how to turn the problems of everyday life into challenges and bring lightness and joy into your life. The classes are especially suitable for beginners and includes a guided breathing meditation for relaxation, explanations on the topic (see below), another guided meditation on the topic and practical suggestions on how to integrate these insights into our daily lives.
The meditation class can be attended on site or via live stream. A registration is required.
Breaking Bad Habits: The Power of Meditation
We all long for positive changes, especially in these uncertain times. However, we believe that a desired change can only take place through a change of external circumstances, such as a change in society, politics, or a change in our work, partners, housing situation, etc.
Valentina Schweizer will explain during these evenings, on these specific topics below, which thoughts and meditations can bring about the inner change to experience pure happiness and freedom, regardless of our external circumstances.
Erschaffe dein Leben – so wie du es möchtest
23. November | Karma verstehen: gestalte dein Leben
30 Nov | Understanding our Problems – focus on solutions
07 December | Living A Dream Life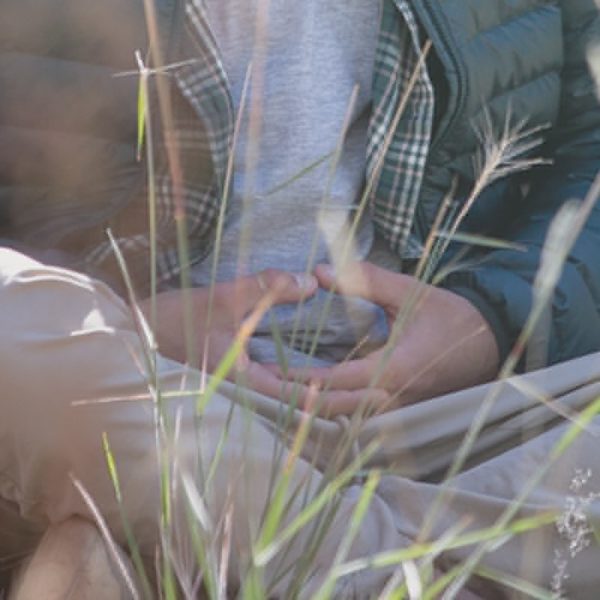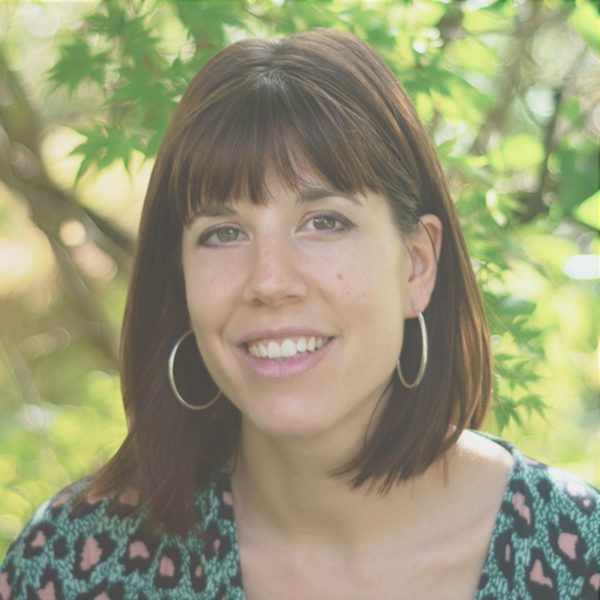 is practicing meditation and Kadampa Buddhism since 2009. She is a student in the teacher training program at Kadampa Meditation Center Switzerland. During the past 11 years she has gained valuable experience in various retreats and in working with Kadampa Centers. Her family environment and her work place provides a suitable space for her to put the buddhist insights she has gained into practice.