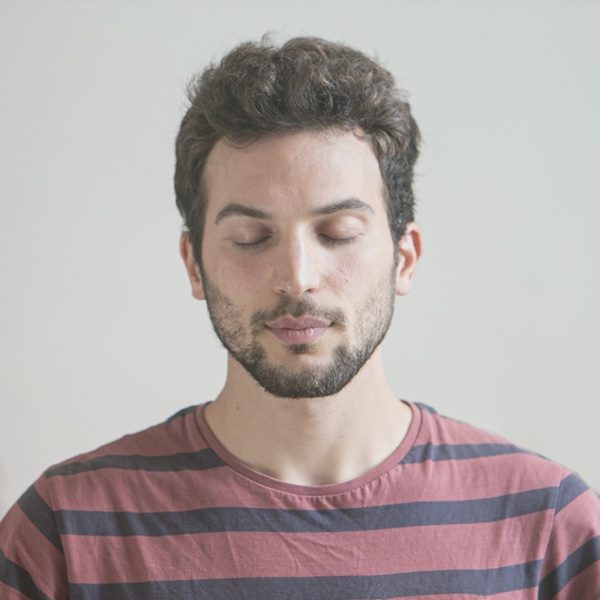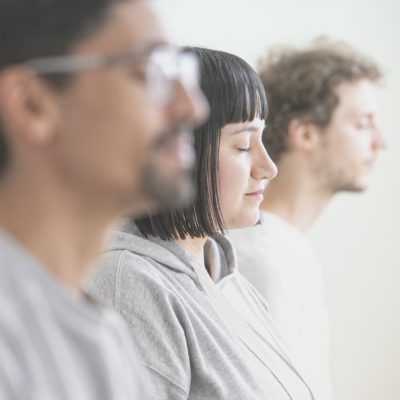 24 January / 14 February / 14 March / 2 May / 13 June / 4 July 2021
2. Mai / 13. Juni / 4. Juli 2021
You always wanted to learn to meditate, but didn't know how to start? Or, you have started and have not been able to maintain a regular meditation practice. These meditation courses offer a practical introduction to meditation. Get to know the variety of meditation and how it can enrich your life positively. Listen to helpful tips and explanations that will guarantee you a successful meditation practice.
On these Sunday afternoons you can expect one hour of meditation & explanations on the topic - followed by a half-hour break with snacks & drinks.
After the break follows another meditation with explanations. These courses are self-contained and can also be attended individually.
Sunday 24 January 2021 15:00–17:30pm
Learning to meditate - an enrichment for all. This course explains in a practical way the basics and functions of meditation from A-Z. During this afternoon, you will learn simple meditations that you can continue to practice independently at home. You will also receive practical advice on how to influence your everyday life through your newly acquired inner peace.
The purpose of meditation is to make our mind calm and peaceful. When our mind is peaceful, we will be free from worries and mental unhappiness, and thus will experience true happiness. However, if our mind is not peaceful, it becomes very difficult to be happy. Even if we live in the best conditions. So meditation becomes the tool for inner happiness & freedom.
Strengthing concentration
Sunday 14 February 2021
15:00–17:30pm
Finde fokus, indem du deine Konzentration in Meditation stärkst. Durch die Schulung in Konzentration werden die unzähligen Ablenkungen und Gedankenschlaufen, die uns viel Energie kosten und unseren Geist negativ und unruhig machen, abnehmen. Durch diese Konzentration können wir ungute Gefühle und belastene Gedanken schneller erkennen und unseren Geist in eine positive und glückliche Richtung lenken können. Entdecke wie durch mehr Fokus im Leben, es sich bewusster und positiver handeln und leben lässt.
Sunday 14 March 2021 15:00–17:30pm
"Mantra", which simply means "protection for the mind", is a special method of creating inner protection from suffering and getting closer to the pure inner qualities we desire. By reciting mantras, we create a connection with enlightened states of mind and can quickly overcome any negativity or difficult situation. Discover the calming and inspiring power of these special words.
During this beginner course you will be introduced to the powerful practice of mantra meditation. With these practices you will create a real space of refuge and peace within your own mind.
Sunday 2 May 2021
15:00–17:30pm
Meditieren lernen – eine Bereicherung für alle. Dieser Kurs erklärt praxisnah die Grundlagen und Funktionen der Meditation von A–Z. Erlerne an diesem Nachmittag einfache Meditationen, die du zu Hause selbständig weiter üben kannst und erhalte praktische Ratschläge, wie man durch die neugewonnene innere Ruhe, den Alltag beeinflussen kann. Sinn und Zweck der Meditation ist es, unseren Geist ruhig und friedvoll werden zu lassen. Wenn unser Geist friedvoll ist, werden wir frei von Sorgen und geistigem Unwohlsein sein und werden so wahres Glück erfahren. Ist unser Geist jedoch nicht friedvoll, wird es sehr schwierig, glücklich zu sein. Selbst wenn wir unter den besten Bedingungen leben. So wird die Meditation zum Werkzeug für inneres Glück & Freiheit.
Frequently asked questions