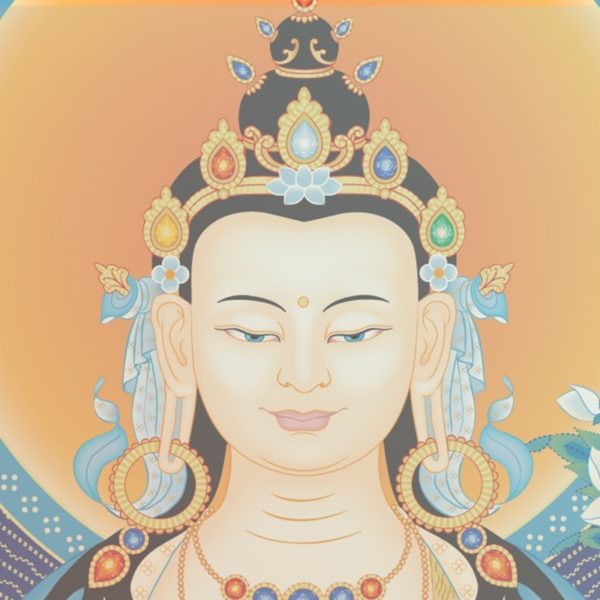 31 January / 28 February / 28 March 2021
The Powa ceremony is a profound method taught by Buddha and is achieved through the power of meditation and compassion. If we practice the prayers for the deceased known as "Powa" with faith, compassion and concentration, we can transfer the consciousness of those who have recently passed away to a higher rebirth or to the Pure Land of a Buddha. The Powa ceremony can be performed on behalf of one deceased, several deceased, or countless deceased beings. This practice is for recently deceased people who have not died for more than 49 days. With this practice we accumulate a great deal of merit.
On this Sunday morning we will conduct the Prayers for the Deceased - Powa Ceremony in German. These prayers are sung and anyone who wishes can sing along or just listen. Mantra recitations are included in this prayer practice. This Powa practice is done in a group. You are welcome to bring an offering, e.g. sweets, flowers for the ceremony.
The Powa prayer booklet (Sadhana) are provided for use on site.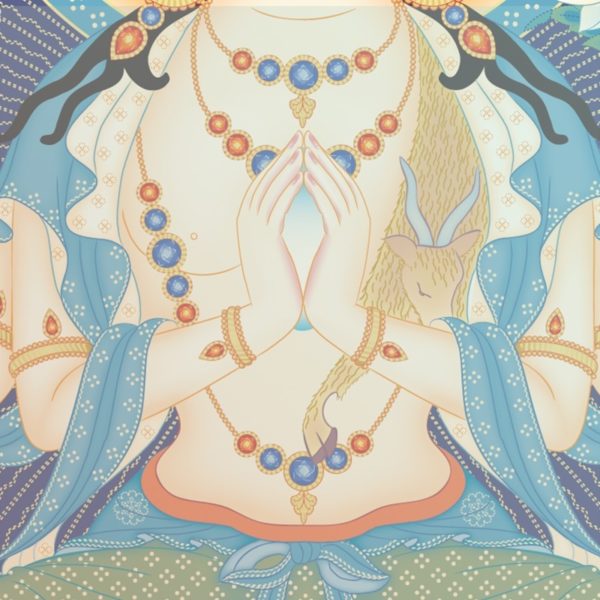 Frequently asked questions