Inspiring Meditation Events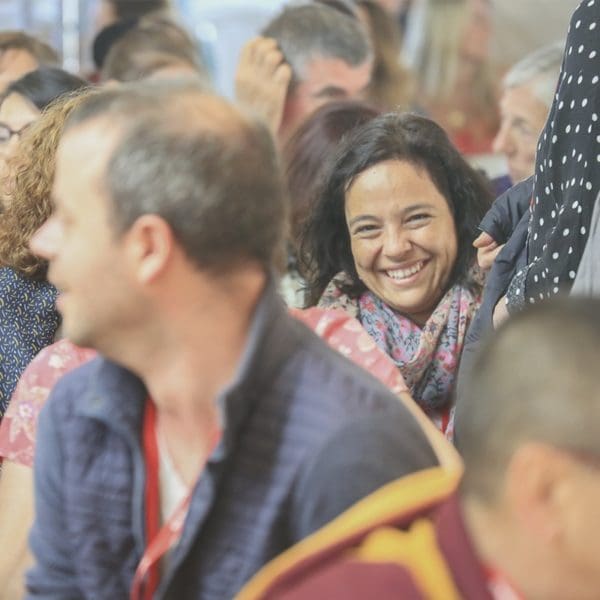 Inspirierende Meditationsveranstaltungen
Discover our major and special events of the Kadampa Meditation Center Switzerland as well as at Volkshaus Zürich or at other venues.
Our special events include major public talks in Zürich and region as well as Buddhist empowerments or "Community Days". These special events serve the purpose of providing people in the modern world with access to meditation and the profound wisdom of Buddha.
So that everyone, regardless of nationality, culture, gender or age, can easily understand the meaning of Buddha's wisdom and apply it in everyday life, thus finding true inner peace and happiness.
Our upcoming special events