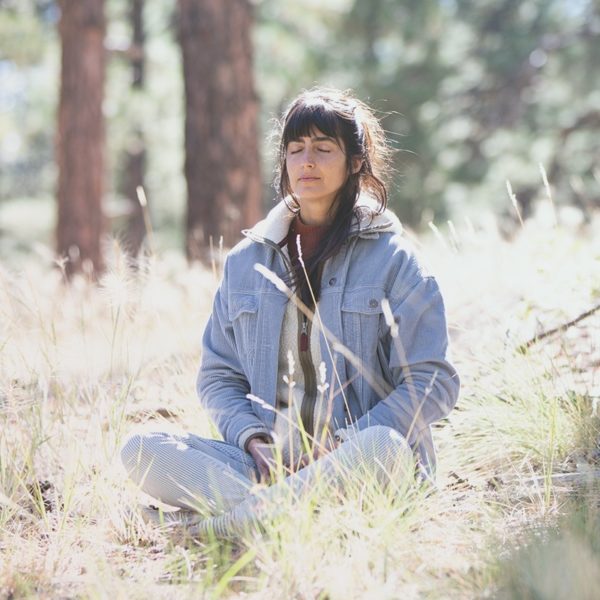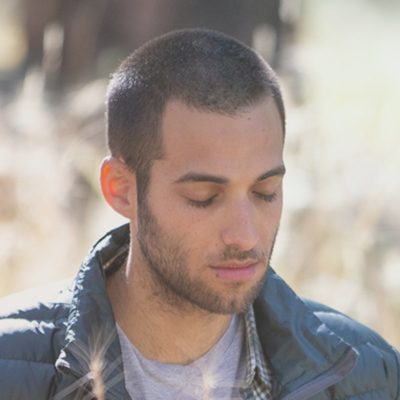 Meditation at Volkshaus Zürich
Zürich
Due to the Covid-19 pandemic, our events at the Volkshaus Zurich are currently not taking place
Entdecke unseren Meditationsabend im Volkshaus Zürich mit vielen inspirierenden Tipps, wie du die Probleme des Alltags in Herausforderungen verwandelst und Leichtigkeit und Freude in dein Leben bringst. Der Abend beinhaltet eine geleitete Atemmeditation zum Entspannen, Erklärungen zum Thema (siehe unten), eine weitere geleitete Meditation zum Thema und praktische Anregungen, wie wir diese Einsichten in unseren Alltag integrieren.
These evenings, which are suitable for both beginners and experienced meditators, can be attended regardless of previous experience and religious beliefs.
Breaking Bad Habits: The Power of Meditation
We all long for positive changes, especially in these uncertain times. However, we believe that a desired change can only take place through a change of external circumstances, such as a change in society, politics, or a change in our work, partners, housing situation, etc.
Jürgen Bouli erklärt an diesen Abenden zu diesen spezifischen Themen, mit welchen Gedanken und Meditationen wir die gewünschte innere Veränderung herbeiführen können, um reines Glück und Freiheit zu erfahren.
Due to the Covid-19 pandemic, our events at the Volkshaus Zurich are currently not taking place.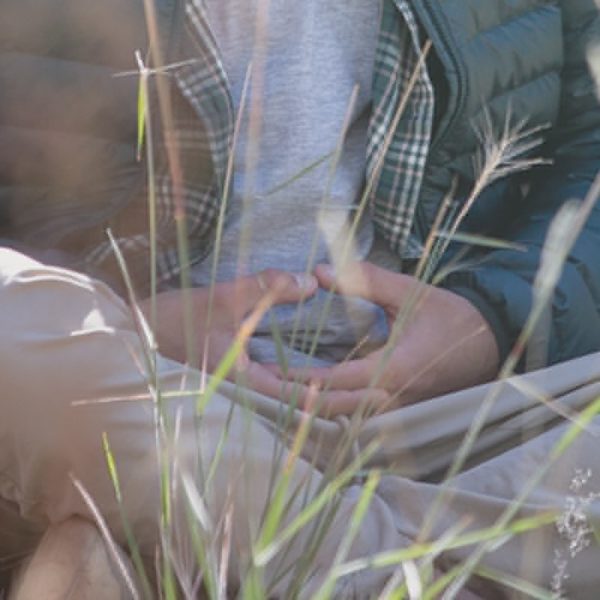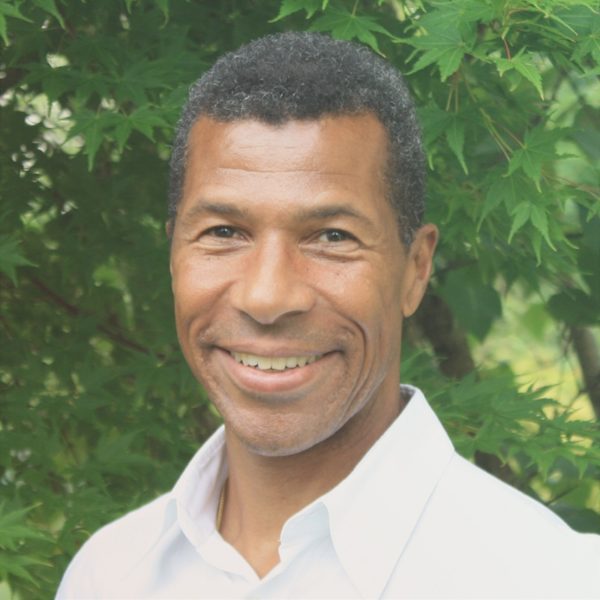 Jürgen Bouli has been studying and practicing meditation and Kadampa Buddhism for 20 years. Through his many years of practice and meditative experience, Jürgen has developed a special understanding of Kadampa Buddhism. With an insightful approach and peaceful heart, Jürgen shares Buddha's teachings in a way that directly touches the hearts of listeners.